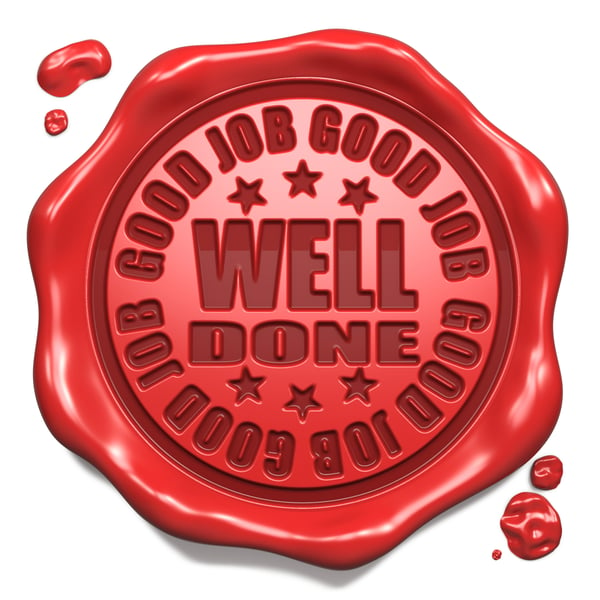 Read More
Topics: Company, Rhazdrugs, Technology, FormWeb, COVID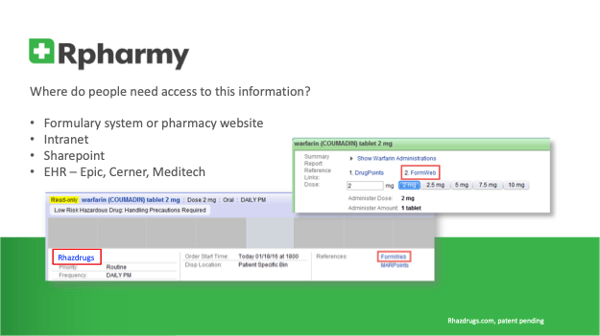 Online marketing 101 – if it takes someone more than three clicks to get somewhere, you're going to lose a sale. After owning a SaaS-based company for more than 15 years, I wholeheartedly concur. But the stakes are much higher when those extra clicks compromise the safety of patients and their caregivers.
Read More
Topics: Rhazdrugs, Policy, Technology, FormWeb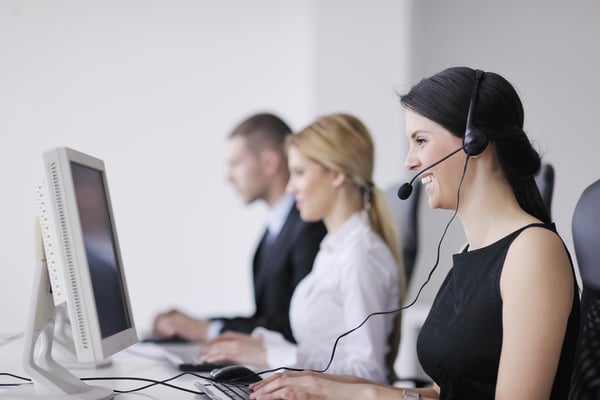 It has been a while since my last blog. It's not been because we didn't have anything to share. We simply decided that in times of crisis, it's best to put your head down and focus on doing everything you can to support the customers you have. And that is exactly what we have been doing at Rpharmy.
Read More