Let us introduce you to one of our outstanding Rpharmy team members, Sherrel Miller. She works both behind the scenes doing the vital work of maintaining the safety databases including Black Box Warnings, FDA REMS, FDA Patient Medication Guides and FDA Safety Alerts AND she's out in front taking great care of our FormWeb customers.
Sherrel started with us 9 years ago when Rpharmy CEO Laura Paxton snatched her up after she retired from a 26-year career as a pharmacy technician at the University of Iowa Hospital and Clinics Pharmaceutical Department. Prior to UIHC, she worked for 15 years as a pharmacy tech and bookkeeper for locally-owned pharmacies in Iowa City, Iowa.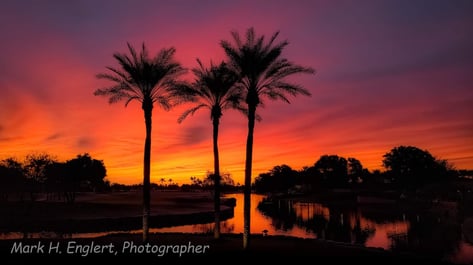 Only Laura and John Paxton, founders of Rpharmy, could get Sherrel to come out of retirement to work part-time, she said.
"I can honestly say, if it weren't for John and Laura I would not be working anywhere after my retirement. They are two of the nicest people I have ever met and I really enjoy being their employee and friend."
Sherrel's expertise in FormWeb dates back to UIHC where the hospital system used the online formulary database for many years. Because she knows what it's like to be a FormWeb user, she is dynamic with customers, working quickly to get their questions answered and keep their formularies up to date.
Not only does she know FormWeb backward and forwards, but her successful career as a pharmacy tech dates back before there was even a required national certification test for pharmacy techs. In fact, she was in one of the first groups to take the voluntary certification test in the State of Iowa.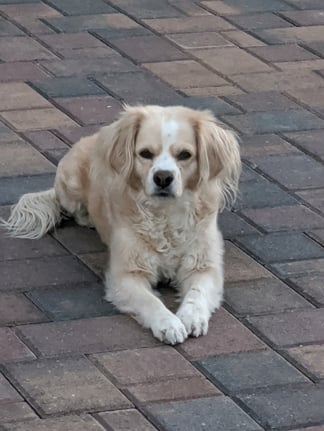 After Sherrel retired from UIHC, she and her husband moved from the cold, snowy winters ofIowa where they had lived all their lives to the warmth of Arizona where she helps Rpharmy customers from home.
They are the proud parents to a son and daughter, grandparents to 10, including spouses, and great-grandparents to 4. Even though COVID postponed their travel plans this past year, they're thankful to use technology to keep up with their large family. She loves to read and dabbles in crafts from time to time. Sherrel and her husband enjoy being outdoors and walk their dog Candie at least once or twice a day.
"As the first pharmacy tech addition to Rpharmy, Sherrel has been a true blessing to us and our customers." - Laura Paxton, Rpharmy CEO and Co-Founder