Hazardous Drug Handling and Safety Information
at the Point Of Care
To Improve Healthcare Worker Safety
Every Day, Healthcare Workers are Exposed to Harmful Hazardous Drugs
In healthcare settings across the nation, hazardous drugs (HDs) are being handled by doctors, nurses, pharmacists, vets, techs, and cleaning crews. In fact, 8 million U.S. healthcare workers are potentially exposed to HDs each year according to the CDC.
Even when HD safety information is stored digitally, whether in spreadsheets or intranet, most clinicians still search through 6 or 7 systems or websites taking at least 20 clicks to get the safety information needed to care for patients. As a result, healthcare workers are exposed to drugs with harmful, even deadly, effects.
In many healthcare settings, we still see HD information on handling and disposal stored in oversized three-ring binders that sit on shelves collecting dust. It's hard to flip through and hard to access when caring for patients, so it often gets ignored.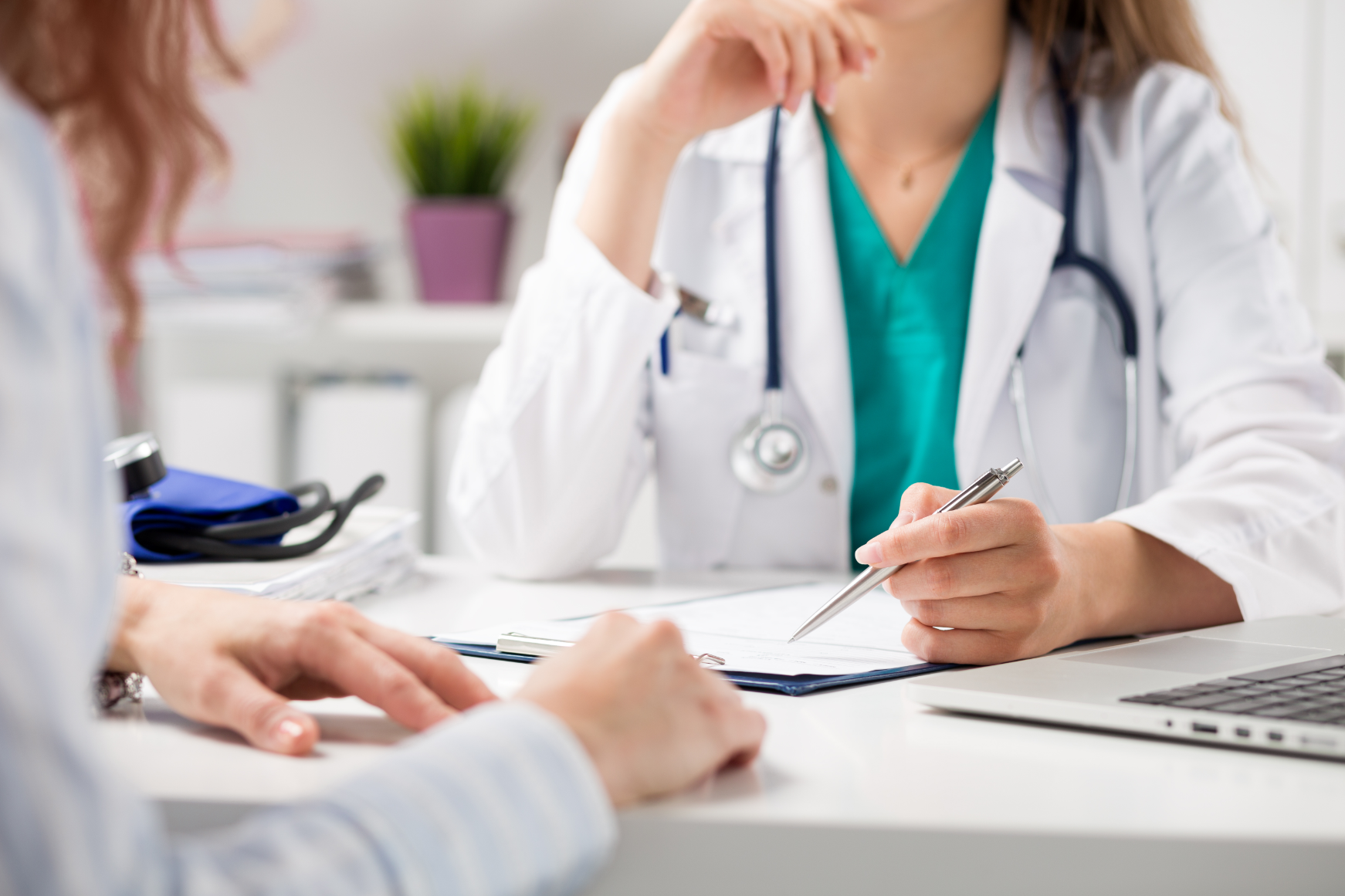 Give everyone in your organization access to the life-protecting information they need.
Being responsible for the safety of your organization is a big responsibility...one we know you take seriously.
Rhazdrugs is an easy-to-use software that stores hazardous drug handling and disposal information and integrates it into everyday workflow, such as including PPE and handling guidelines in patient EHRs.
From the pharmacy to the nurse to the cleaning staff, Rhazdrugs is easily accessible across all points of patient care to protect everyone in your organization.
HERE'S HOW IT WORKS
SCHEDULE A DEMO WITH RPHARMY
See for yourself how Rhazdrugs makes it easy for healthcare workers to access the vital HD information they need to stay safe.
We'll tailor a solution for you.
Our developers tailor our software to fit your unique needs and walk you through each step of implementation. We'll be by your side the entire time.
Work safely.
Your organization can start working safely, knowing they have access to all the information they need to protect themselves when handling hazardous drugs.
PROTECT FROM LITIGATION & PREPARE FOR INSPECTIONS. By ensuring all healthcare workers can easily access and follow safety guidelines you can protect your organization from litigation and rest easy knowing you more than comply with required regulations.
Schedule a demo today. And in the meantime, read a little more about how Rhazdrugs supports USP <800> Compliance, so you can stop worrying about how to keep your organization safe, and start providing a front-line defense for those on the front line.
Want to be in the know? Subscribe to our weekly email and get information on USP <800> compliance and more...right in your inbox!